HOLIDAY SALE – SAVE UP TO 50% THROUGH 12/2!
Jump to...
Product Resources
Frequently Asked Questions
After applying the Gel Refills to the pads of the Heat Pain Pro, can I remove the gels to reposition them?
No, once the gels are removed from the pad, their quality diminishes and will not be able to be reapplied and a new gel will need to be applied. Once you have applied the gels to the pad, do not remove them until you are ready to replace them.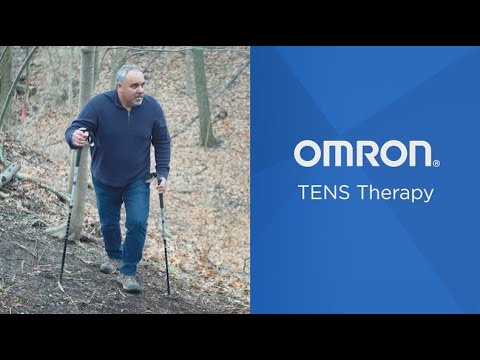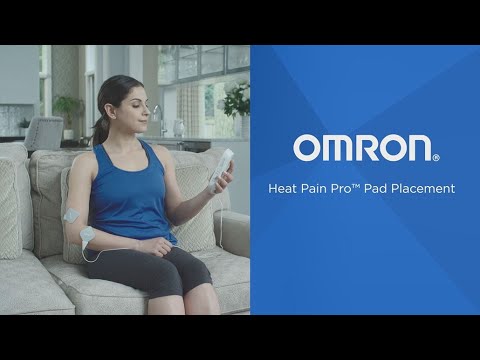 Heat Pain Pain Pro TENS Gel Pad Placement